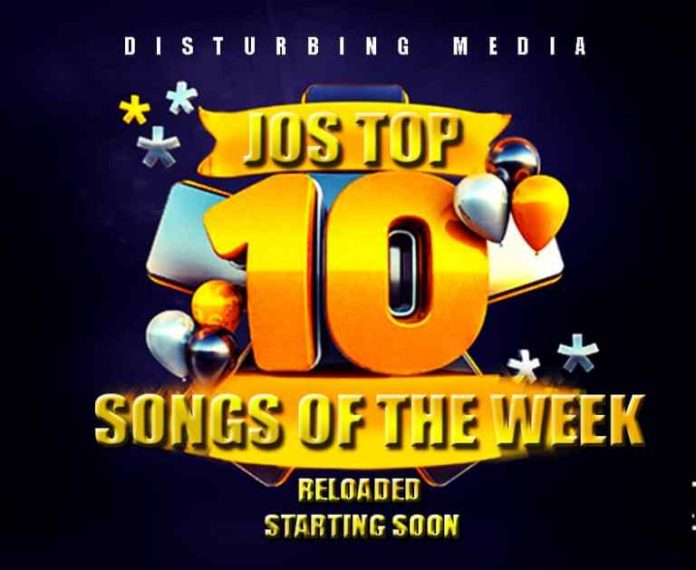 Check it out
JOS IGNITE  by 4wardwego Ft Wice
DANCE ALONG by Marcykey
END SARS by Mbakara
STRONG WOMAN by Star Jay
TSUNAMI by Smexx
FLY AWAY by Livzy Jay
PRIDE by Rapgoddest
LETTER TO JAZZY by Son of Attah
THE MAYOR by Kvng Stickz
HOP IN THA BOAT by MC Shon
Jos Top 10 song of the week is brought to you by Disturbing Media and Co sponsored by Empirelords.
Do you have a song you think should be featured on our next list of Top 10 song then contact us on 08136905881 or 07089888855.
Opened to interested parties within and outside the city if Jos.