Shows and performances are a critical part of an artist's career with huge potentials for direct revenue and brand building that is...
Tekno releases a new banger dubbed "Skeletun". The certified  Afrobeat hit maker shows no sign of relenting and slow down as he serves...
A super amazing visuals by your favorite, one and only Mizteek... Watch and Download the official video for "Bracket"...
Don Yarrow returns with a litty hit banger tagged "Banger Kwai" a nice piec of of tune well packaged for you produced...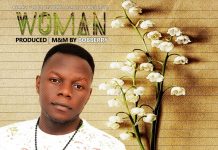 Bobberry comes through with a brand new massive tune to usher his fans into the Ember month. He tagged this nice piece...
One of Nigerian's top notch international superstar, Davido has finally given us his first output for the new year. He comes through...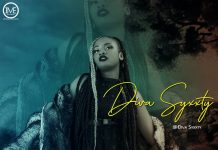 After the release of the hit "THE ENCOUNTER" by IME The one and only IME's queen comes through with...
Pyramid Hills Record present Mamson,Singer,Boxing Rapper,Dancer,Best Known For His hit Singles like "IN DA CLUB" "BABY LETS FIX THIS" "KISSING U" &...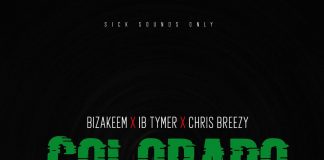 After the recent dramatic situation Bizakeem found himself, (smoking colorado and getting supper high) BIZAKEEM of Sick Sounds Only Is here to...
Swiss the remarkable Jos base artist returns with a massive extra ordinary tune he titled "Time" ft one of Jtown's favorite afro...
ACE RECORDS presents to you a massive project tagged "INVASION" to kick start the year, this great compilation was coupled together by...
MR M one of Beat Embassy Dynasty's finest remarkable vocal artist is back and better with yet another brand new hit banger...
PSMA CYPHER: 5 TOP JOS RAPPERS DROP MAD BARS The Plateau Social Media Awards Team Has assembled Five talented...
Your favorite multi talented act, a Producer/Rapper Deece Emz is back and better well loaded with this 3 super amazing piece, ...
Teni Light Up Your Dream: Teni Makanaki drops the official video for the Tecno Sponsored song to advertise their new product Tecno...
Music alert from the Nigerian Dance hall singer Imoh Baba. Imoh Baba is coming through this time with a mind blowing hit...