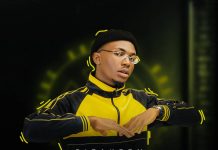 Sick Sounds Only very own music maestro, the most immaculate talented remarkable artist Bizakeem is here with yet another massive hit single...
Dj Nurella: one of Jos base trending female music maestro is here again with a brand new hit banger in a making...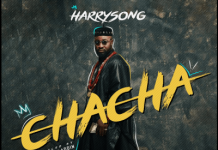 Harrysong Chacha: The boss of Alterplate Music, Harrysong drops off a brand new tune which he tittle "Chacha" produced by the one and...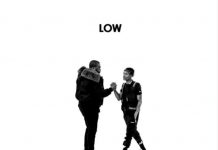 Larry Gaaga teams up with Wizkid on a new song tittled "Low". Long after boosting the fans thirst with a mad snippet.
The extra ordinary, one of Jos base multi talented artist KC SPLASH just hit the Online wave with a brand new super...
Reniigaed A hip hop artist born 'Nanlir Dombin' in Jos around the mid nineties as a sixth child to...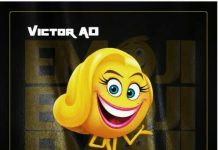 SJW Entertainments, Victor AD has officially released his latest single he titles "EMOJI" produced by TY Mix. He shares his experience with...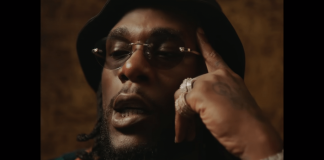 Burna Boy releases the official music video for a new track titled "GumBody" is a track off Burna Boy's 'African Giant' album....
APRIL BABIES GIG 0.2 is here again, this time with special species... Catch the feeling.. Alot of: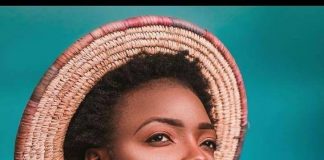 It looks like Stardom Nigeria Ex contestant, Actress, OAP and musician, Smalls is now a suya seller judging by her recent facebook post.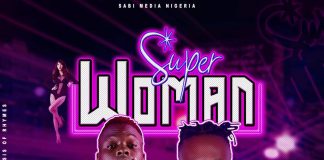 SABI MEDIA NIGERIA presents it's very own prolific talented artist Mantex with yet another super amazing piece of tune tagged "Super Woman"...
Here comes the much more anticipated album of the year by your favorite music maestros the most immaculate Kalito & the remarkable...
Nasarawa State Outstanding most immaculate, the remarkable Art Dolla Prinzz, the front liner of Sound Makers Concept (SMC) Is Out with...
*THE 2nd PLATEAU LEADERSHIP SUMMIT (PLS), Jos. 2019* *Date*: May 16th 2019. *Time*: 9:00am
An Exclusive Interview: Dolla Prinzz - IMB Kallamu IMB kallamu | 4WARDWEGO: Good evening Mr Dalla prinz
Bahd Guys Records boss, Falz premiers yet another hot single tagged, "Loving". The new hit single arrived after the hug success...