It was an amazing moment as contestants of the Jtown Rising Stars are getting ready to display their various talents, they were all opportune to meet and greet with the organizers and other contestants.
The convener of the contest, Ruby Gyang and the Organizing team were all present and access the contestants in preparation for the main event in bringing out the next Jtown Rising Star
The Rising stars Project is an umbrella development project created to support, inspire and empower the creative and entertainment industry nationwide. As a sister project, the RG Entertainment and Media Company, founded by Ruby Gyang, has created The JTown Rising Stars Singing Competition in Jos city for talented and aspiring musicians
This project is tailored for Jos and environs to effectively resonate and refine musical talent,make informed career decisions and advance valuable contributions in creating a viable music industry/ increase the inclusion of "Jtown artist" in Nigerian music industry as well as the International Market.
There are a lot of undiscovered talents here in the Plateau state, invisible and silent to the world.
This project is shaped for all genres of entertainment and creativity.
The goal of the JTRS goal is to make JOS the hub for music talent discovery in northern Nigeria ; by organizing and hosting talent hunts that showcase the best of the best of talent that has been hidden for so long.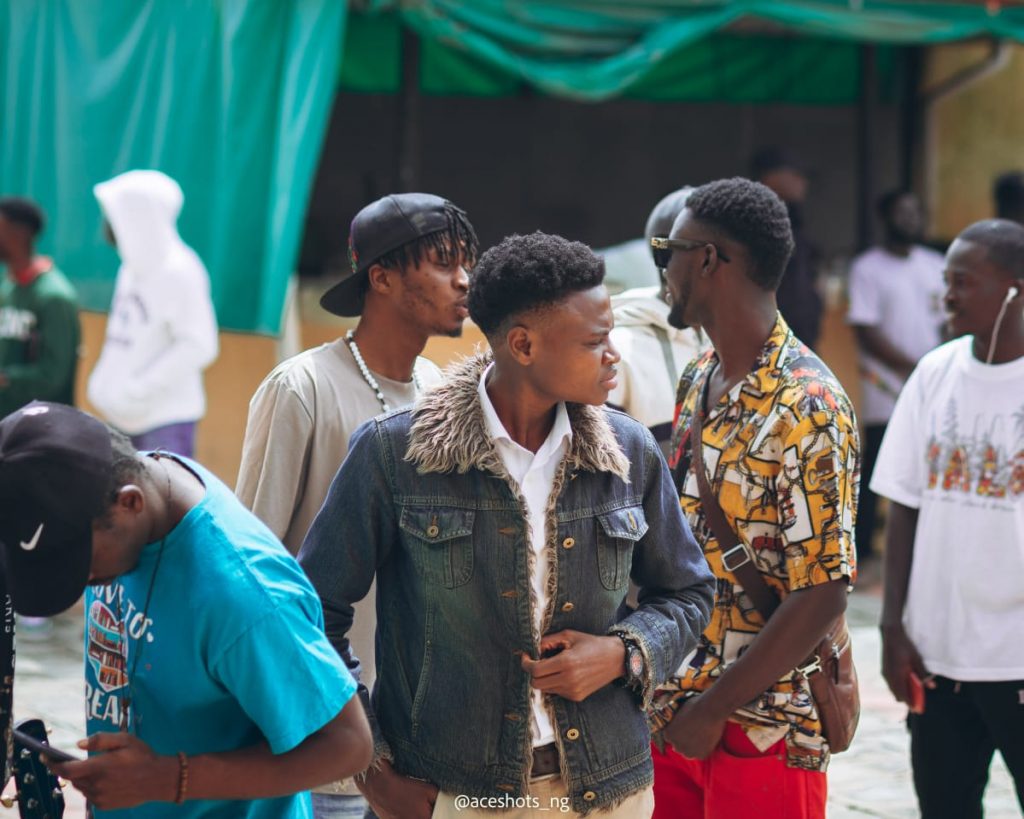 With RG entertainment and media company,there are multiple facets for operations; concert, promotion,label, music, publishing, advocacy and activism,tv and film.
More than a company it's also a movement that features the unique and refreshing breath of voices,style and figures coming together,and have a mission to shine a light on the versatility of music in Nigeria and Africa our focus spanning the Breadth of the lesser known space of the music industry.
With the unique blend of individual talent and incredible vision, RG Entertainment and Media Company would be creating a new outlook for the future of music and pop culture.
The Executive Director and Producer, Queen Ruby Gyang has made significant moves in ensuring that this project is sustainable and symbolic to the state, citizens and potential investors in the market space of entertainment.
This project officially kicked off on the 18th of June and has just completed the Contestant Meet & Greet forum which took place on the 12th of August 2022 in Jos with a legion of talent singers and entertainers in attendance.
Stay connected and watch out for the next Jtown Rising Star