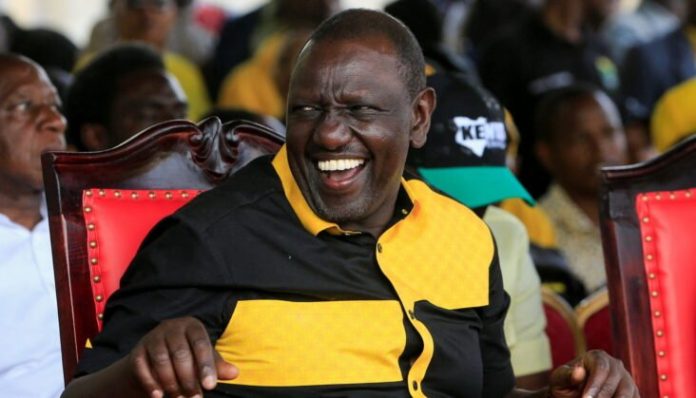 Deputy President William Ruto defeats opposition leader Raila Odinga to become the presidency of Kenya. William Ruto received a total of 50.49% of the vote, according to the top election official in Kenya.
Kenyans have been waiting anxiously for six days for the results. In anticipation of the announcement, supporters of the two leading contenders congregated at various locations across the nation, decked out in party garb and in festive spirits.
The chair of the election commission, Wafula Chebukati, admits that things haven't been easy and mentions that two commissioners have been injured without providing any other information. He declared that the commission would resist intimidation.
However, violence broke out at the National Tallying Centre after the results of the presidential election was delayed for several hours.
Meanwhile, four of the seven commissioners say they can't 'take ownership' of the result because of "opaque nature" of counting. Odinga's coalition say they cannot verify the results.
"We cannot take ownership of the result that is going to be announced because of the opaque nature of this last phase of the general election," said Juliana Cherera, the vice-chairperson of Independent Electoral and Boundaries Commission (IEBC).
"We are going to give a comprehensive statement… and again we urge Kenyans to keep calm. There is an open door that people can go to court and the rule of law will prevail," she said.
Mr Odinga's party agent earlier alleged that there were "irregularities" and "mismanagement" in the election.
According to reports, some 14 million people voted – a turnout of 65%.
Ruto garnered 7,176,141 votes representing 50.49 percent of the final vote, while Raila received 6,942,930 votes this 48.85 percent.