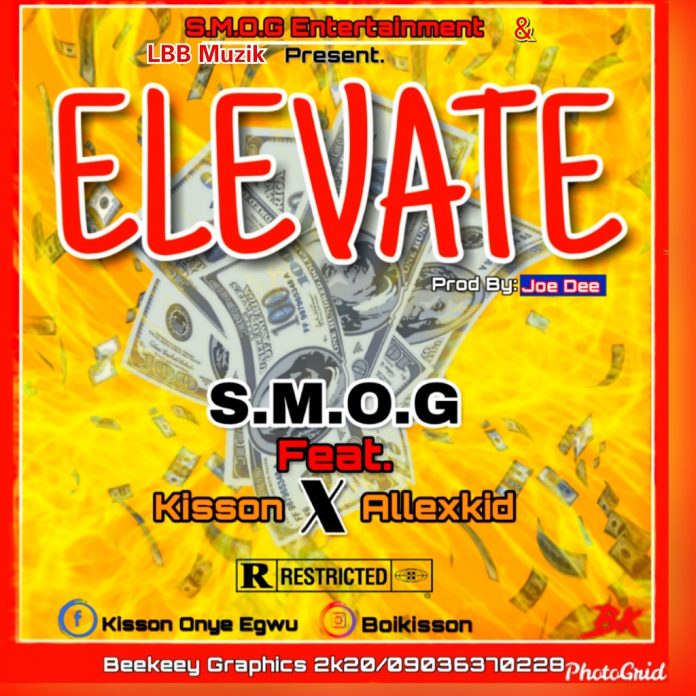 SMOG Entertainment brought to us another Hot Collaboration Which Feature LBB Muzik Super Star act " Kisson Onye Egwu" hails form Aninri local Government Mpu Enugu State.
Kisson work with Smog before join LBB Muzik industry this year.
Kisson said I think about the industry because the helped me. I came dear at 18. I was a talent but I was not a superstar. Now I' m a superstar, thank to Smog.
Allexkid is now Smog boss. He never disappointed his fans. He promise to give them his good sound all day.
Fans said last year we are happy with good relationship between Allexkid and Kisson, we wan the good time friend to go on.
Download & Enjoy…