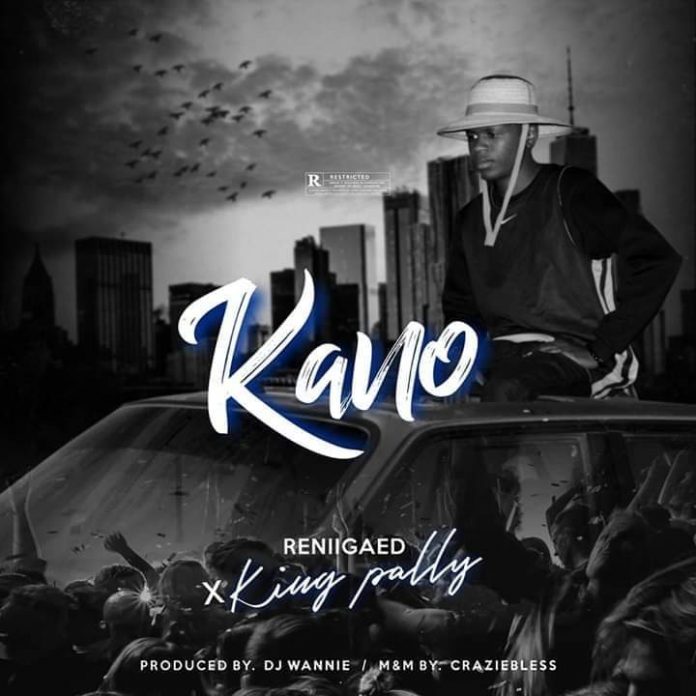 Reniigaed: one of Jos base most remarkable rap maestro, this dude right here is a specialist, a rap enthusiast. He raps with a different.
Reniigaed decide to thrill his fans with this super amazing piece of tune he tagged "Kano"
Kano is a name of one of the biggest commercial city in Nigeria where what so ever you have, someone has it more than you (ko damai kazo an fi ka).
Reniigaed ft one of Jos base A List trending rapper KingPally, a hit by Craziebless.
Download & Enjoy…