2ND PLATEAU LEADERSHIP UMMIT tagged "Strategic Leadership and Effective Resource Management as Pathway to Sustainable Development in Plateau State"
The event started slightly behind time as earlier schedule, majority of the Discussants came in on time, the keynote speaker was present too while the keynote address was heavily represented by one of his able Senior adviser
THE SUMMIT
The Plateau Leadership Summit is envisioned to transform the values of Plateau State by making them globally visible and project the State as competitive in industry, corporate, community, and civic leadership; while upholding a mission and prevailing culture that ensures the active participation of relevant stakeholders towards harnessing the great and abundant opportunities in the state.
The keynote speaker went straight on by hiting the nail in the head, he presented a paper hitting most of the point of strategic Leadership using JD Gomwalk as example of a great leader on the plateau…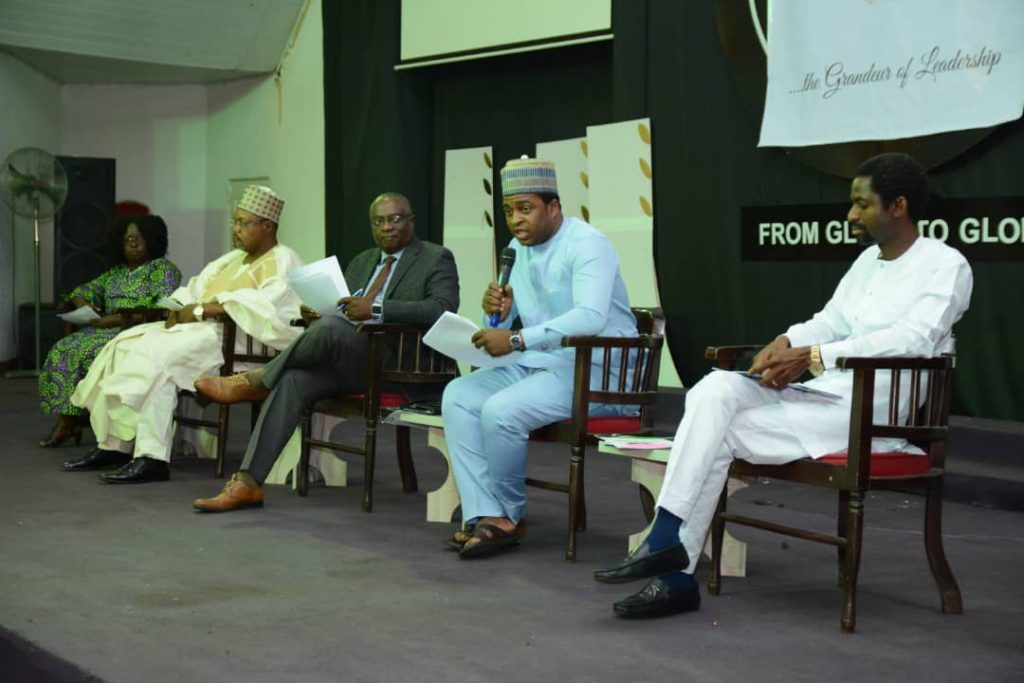 The keynote address was also given the opportunity to speak, his representative delivered amazing speech on Effective Management and strategic leadership, he advised young leaders to work hard and grow as leaders, leaders most at one point in time be men-tees. The Discussants, discussed at length on Strategic Leadership and Effective Resource Management 
Prime Objectives of the Summit:
1. Espouse and establish the values and virtues of strategic leadership within the structural and functional framework of Plateau State in relation to the global landscape.
2. Elaborate on and understand established policies and existing laws to guide participants in working within recognized and highly rewarding frameworks.
3. identify , align and implement programmes with common objectives for greater impact.
4. Mobilise resources from domestic sources supplemented by external assistance with a view of driving a knowledge based society in consonance with global best practices.
5. Create and bring to light a sustainable strategy for the optimization of human and material resources on the Plateau through
successfully identifying leadership principles and setting actions that will create unprecedented growth and massive development for SMSEs in Plateau State.
6.Come up with a Leadership approach in governance that is effective in driving socio-economic transformation, inclusive growth and opportunities on the Plateau particularly to addressing key issues bothering on the growth of human capital on the Plateau.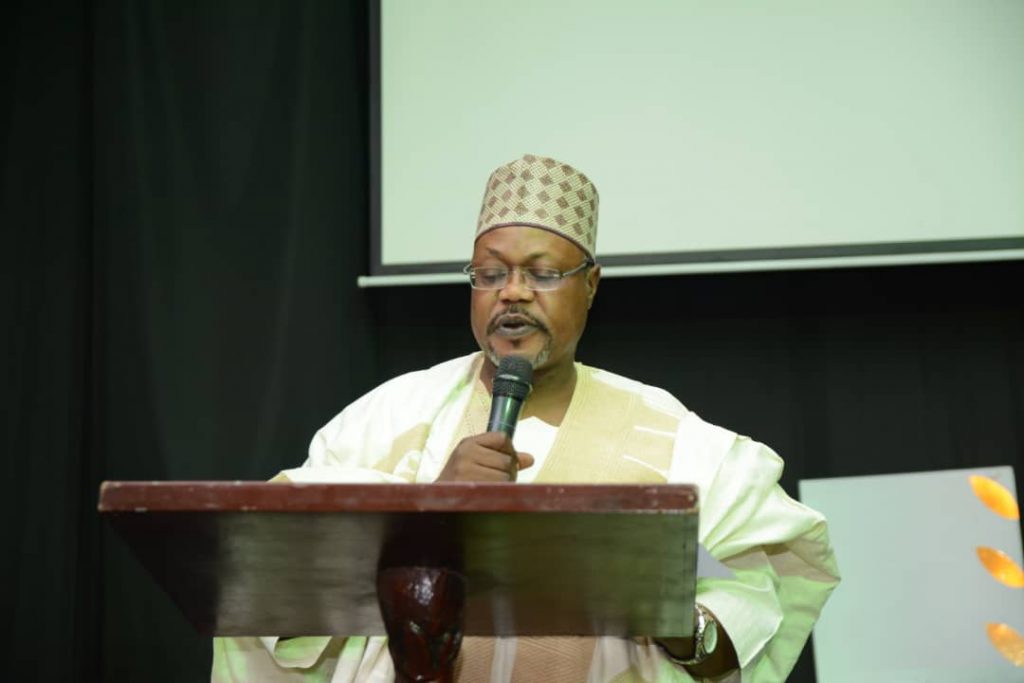 7. Bring together/connect leaders and stakeholders in relevant sectors across highlighted areas for development through an idea sharing and networking platform to widen the opportunity for sustainable growth and development.
Participants
* Heads of Govt Agencies and govt executives in the state
* Religious leaders, Civil society leaders and recognized community Heads/leadership.
* Leaders/ Management Personnel in emerging and fast growing business enterprises ( *SMSEs*) on the Plateau
* Developmental Agencies and Consultants.
* Private Sector and Multi-National Organization.
* Think-Tanks and Stakeholders.
THE PLATEAU LEADERSHIP SUMMIT 2019 BROUGHT TO YOU BY COA MEDIA