BMIAFRICA
Know as Msg. Brains Michael Ijachi hails from Benue State, Idoma by tribe. He is a serial intrapreneur with passion, gifts and talents. He is a lover of God and humanity, he is versatile and versed in most endeavors. In all he dose, charity has always been the most valuable venture he desires and also believe in. Msg. Brains Michael Ijachi believes that his life is a SEED and he want to grow positively in every life he come across.
The passion for the less privileged gave birth to BIF (Brains Ijachi Foundation) 2009. The Foundation is legally registered with CAC, since the inception of the Foundation, she is yet to receive any form of international or national grants but to keep the Foundation afloat, Msg. Brains, Board of Directors and team plan and carry out projects, events, products and services to canvass for funds to support the less privileged, sustain and run the Foundation.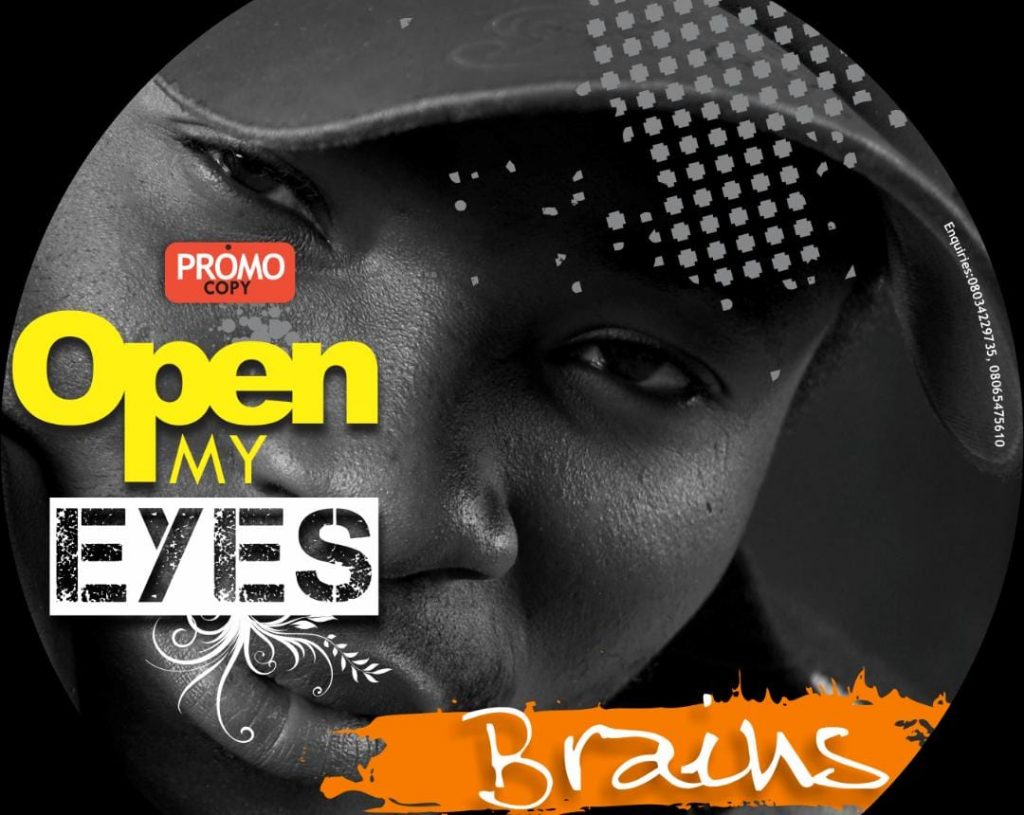 2nd ALBUM LAUNCH
This project has anointed and spirit filled Ministers, Minstrels and Psalmist that will bring down God's grace, bless souls and lives of men. 
This blissful project is set to flag off as fellows;
Date: 18th February, 2023
Time:  1:30 Red carpet
Venue:  Dunamis Gospel Centre, Alhari Jos Plateau State Nigeria.
Entrance is #1000 for a CD plate.
In conclusion, all the proceed raised from this event goes for Charity. For more enquire, sponsorship, partnership and lots more… Contact +2348166438898 or +234 814 309 3046.
Thank you and see you there. God bless you.
This Laudable and  amazing venture tagged: "This Year" is a project Msg. Brains started for over five years after his first album launch.