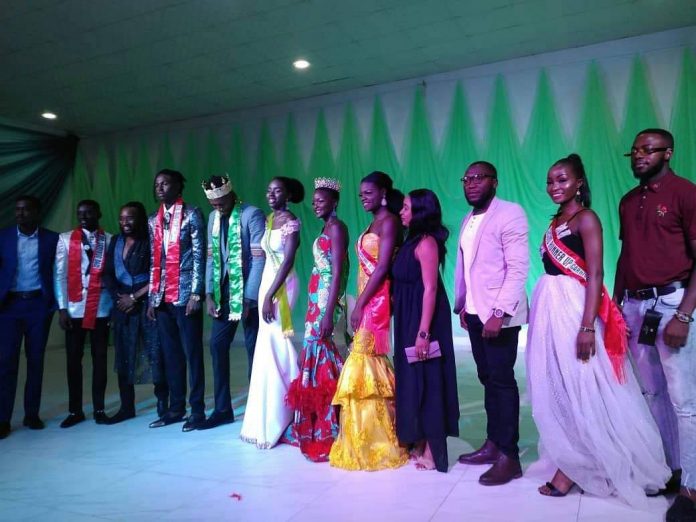 after our earlier post yesterday on the 2019 Jos Carnival King, these are some of the views we got.
we received several messages and calls
Remember we are for or against anybody, it was just our curiosity to know why the Former King refused to crown the present King.
Early this morning we got call directly from one of the judges clarifying the air, he stated clearly that the judges did not compromise the results in any way. That the result was in no way tempered with, he did not gave his own highest mark goes to the 2nd runner off, but other judges gave their highest mark to the winner.
we also got a call from one of the organizers clearing the air, she said as part of the organizers there was a need for communication between them and the judges, that was the reason they were going to the judges time after time.
lastly we communicated with one of the contestant who also clearly stated that the whole judgement was free and fair.
Now that the air has been cleared, our major concern is what is unfair and what is fair….
Remember we are not for or against any body….