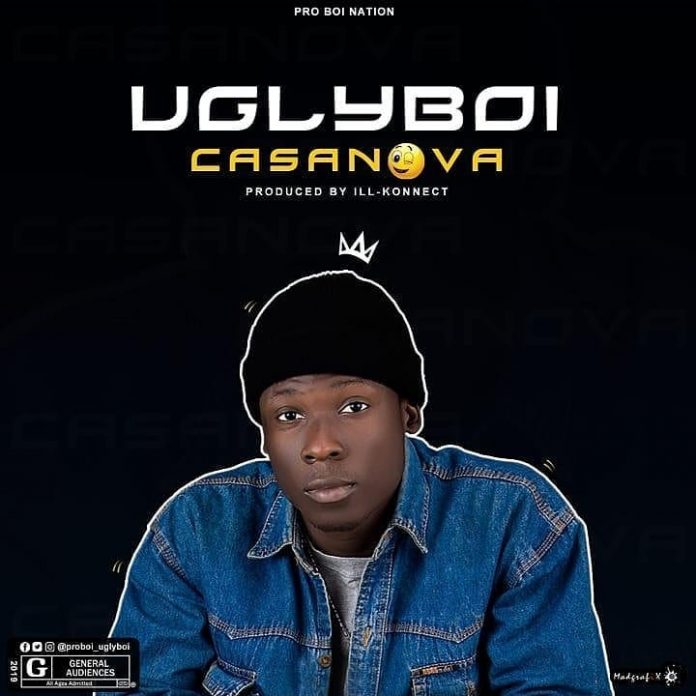 The Hottest tune "Casanova" released on SoundCloud by the Pro Boi Nation's Singer UglyBoi a few months back which got massive streams is now released for download.
The Pro Boi is no doubt a MASTERMIND of hits, with a distinct vocal and style. His music is way different from the norm of the industry.
Download, Share and drop a Comment.