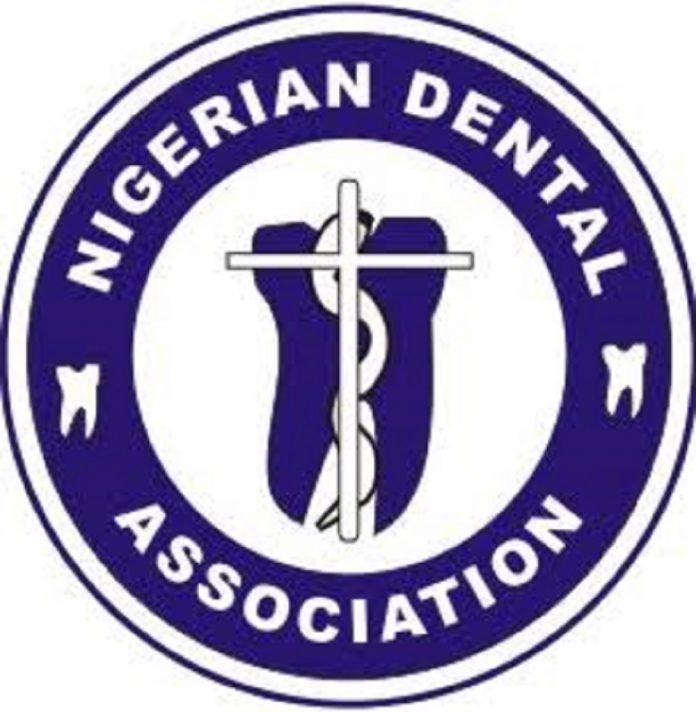 NIGERIAN DENTAL ASSOCIATION Release a Statement On LATE ALEX OGBONNA
On Thursday 30th January, 2020 a viral video was brought to our attention about a young man who lost his life life following complications of a Dental anesthesia at General Hospital, Kashere, Gombe State.
We will like to express our deepest regrets and condolences to the affected family and friends of the deceased. However, contrary to the circulating news that he was attended to by a Dental surgeon, we can confirm that the anesthesia was administered by a Dental therapist who ordinarily was not qualified to administer such treatments.
The Dental team comprises of Dental surgeons (Doctors) and other support staff like the Therapist, technologist and Nurses, All have their specific job description and are not expected to over step their line of duties. Anesthesia is a procedure that should only be administered by qualified Dental surgeons.
Alex lost his life due to a failure in our health system, reports reaching us suggest that the Dental surgeon attached to that hospital was on leave. The therapist saw the gap and decided to over step. An action we strongly frown against.
The issue has been taken up by the appropriate authorities and measures are being put in place to ensure such never repeats itself. Once again, we commiserate with the family and friends of Alex and will ensure that we go to all length to ensure justice is served.
We use this medium to encourage members of the public to seek care from qualified Dentists only as many quacks parade themselves to gullible clients.
Dr Eshikena E (NDA President)
Click Here – Watch How Alex Died